Best Wedding Planner
Each and every one of us wants our special day to be perfect. Hiring a wedding planner in Montreal can be a big help in taking care of several tasks. NEXT-ENTERTAINMENT has provided its wedding event planner Montreal services for different weddings. Our main goal in every wedding is to make the day to go smooth and the experience to be memorable. Being among the best wedding planner in Montreal our job is to suggest what will work best and what should be avoided. Whether you might be having a clear or vague idea of the emotions styles and look that you want to implement in your wedding; with the help our wedding planner you can easily achieve it.
We make your Dream Wedding into Reality
When we are as your wedding planner in Montreal to manage your event, we will suggest the best design, unique ideas and the best vendors to have everything under control. Our team will work with you as your wedding event planner Montreal shaping your dream for the big day into reality. There are several details that have to be taken care of. While having best wedding planner in Montreal you can really focus and enjoy the planning phase of your wedding. Though some people might perceive wedding planner a privilege but they won't realize the benefits they might be getting by hiring a professional.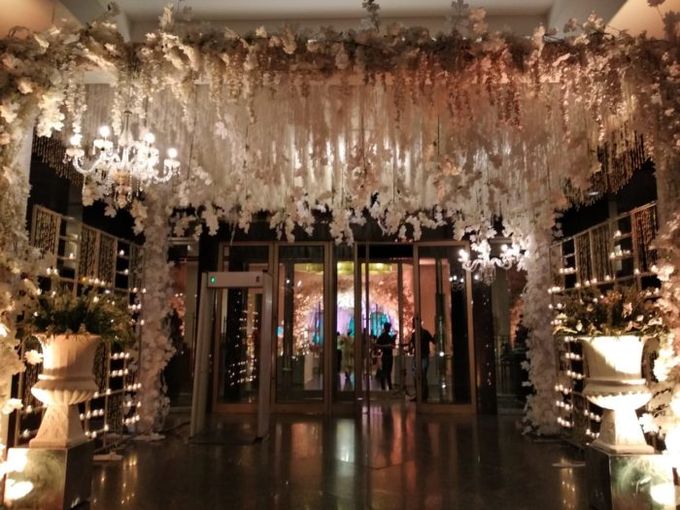 Let us make it easy for you
Wedding planner in Montreal acts as a personal assistance to do the things for you for your special day. One of the hardiest things in the wedding planning process is to decide who to trust and who is right. Once you have our wedding event planner Montreal by your side everything else will get easier. Our team will take care of the vendors and suppliers with the best results, quality and price. We know which supplier to recommend which matches the preference of our client.
WHAT WE OFFER
Our Services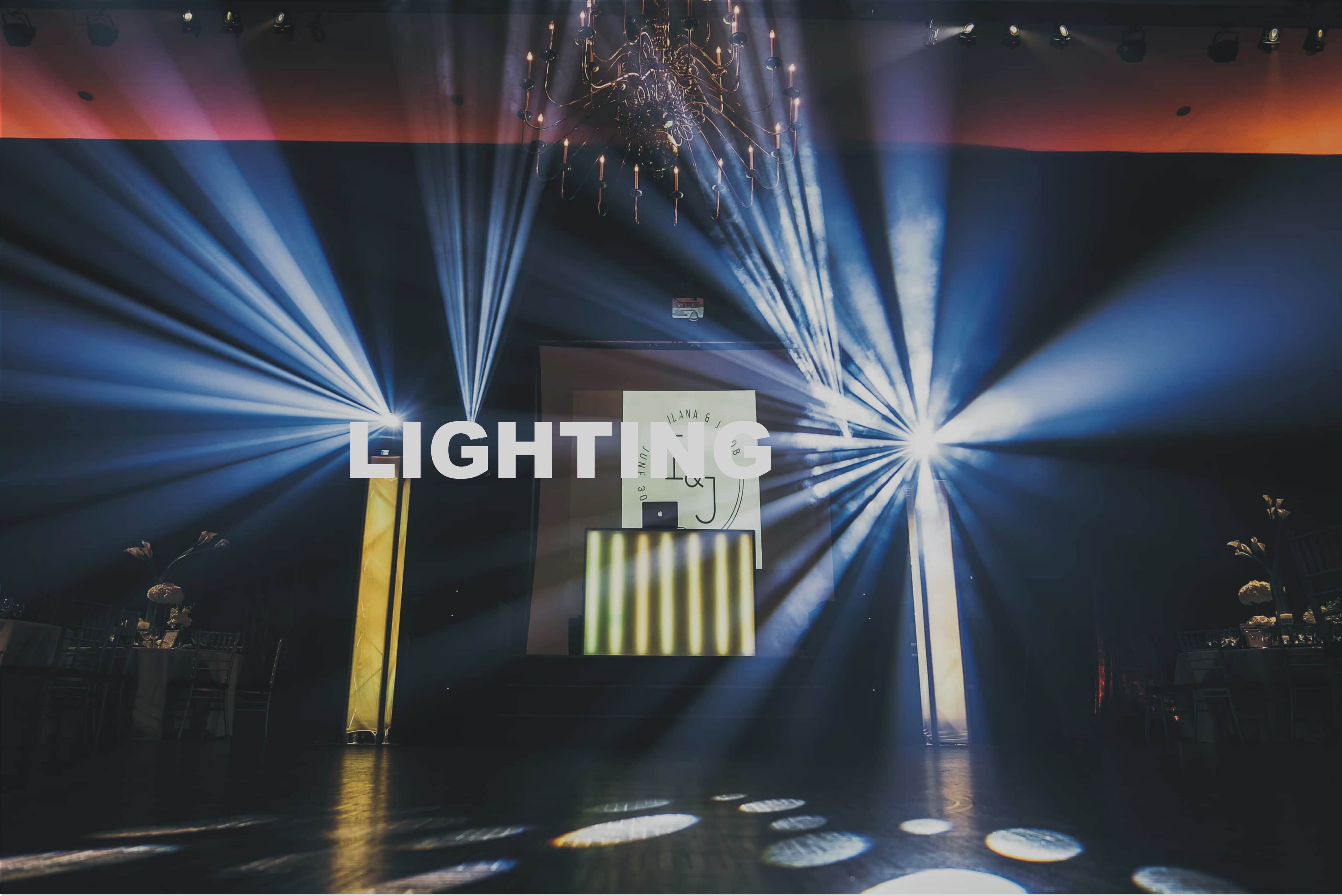 LIGHTING
We offer the latest Lighthing equipment to cater custom events.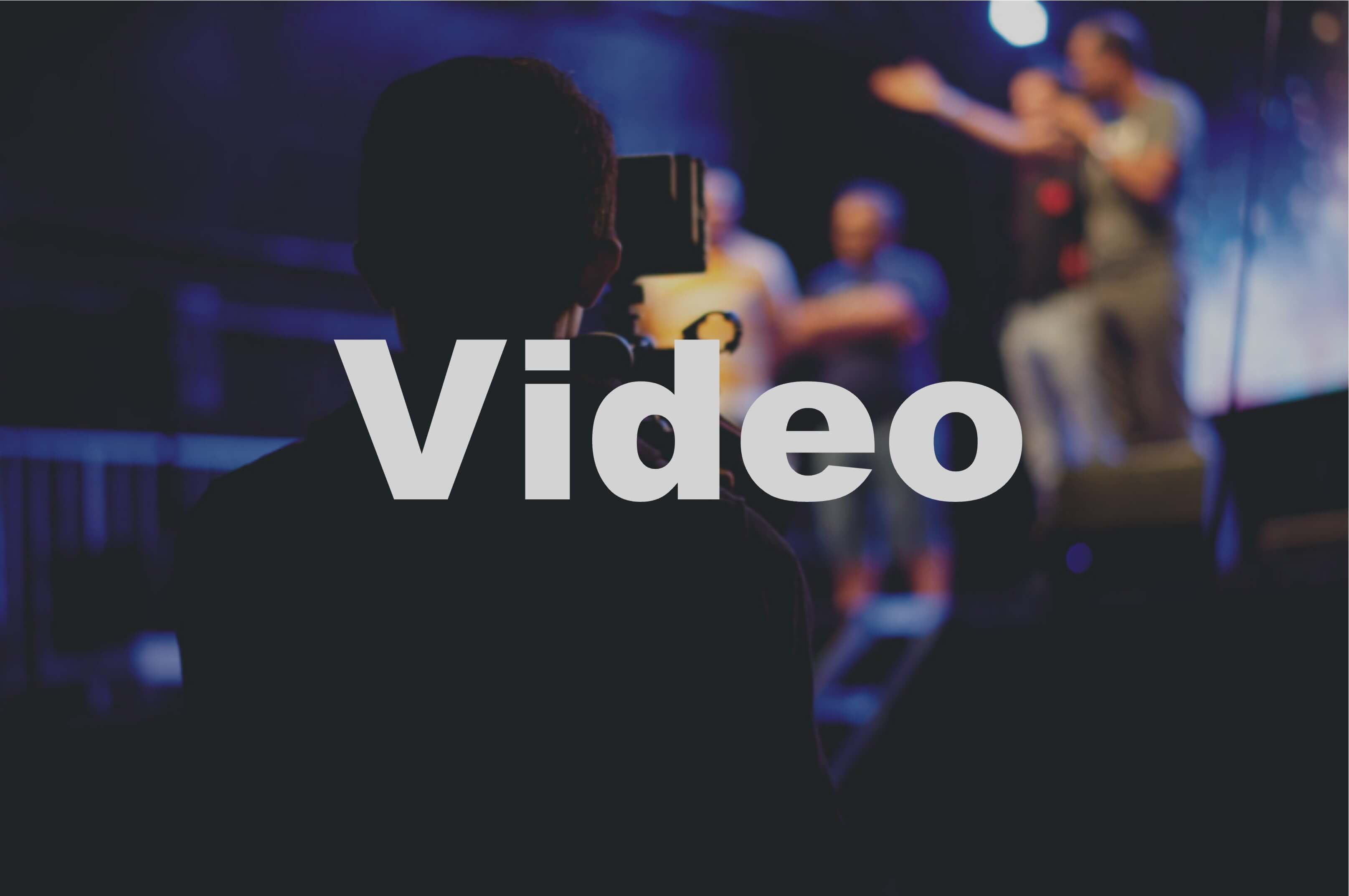 VIDEO
We offer the latest Video equipment to cater custom events.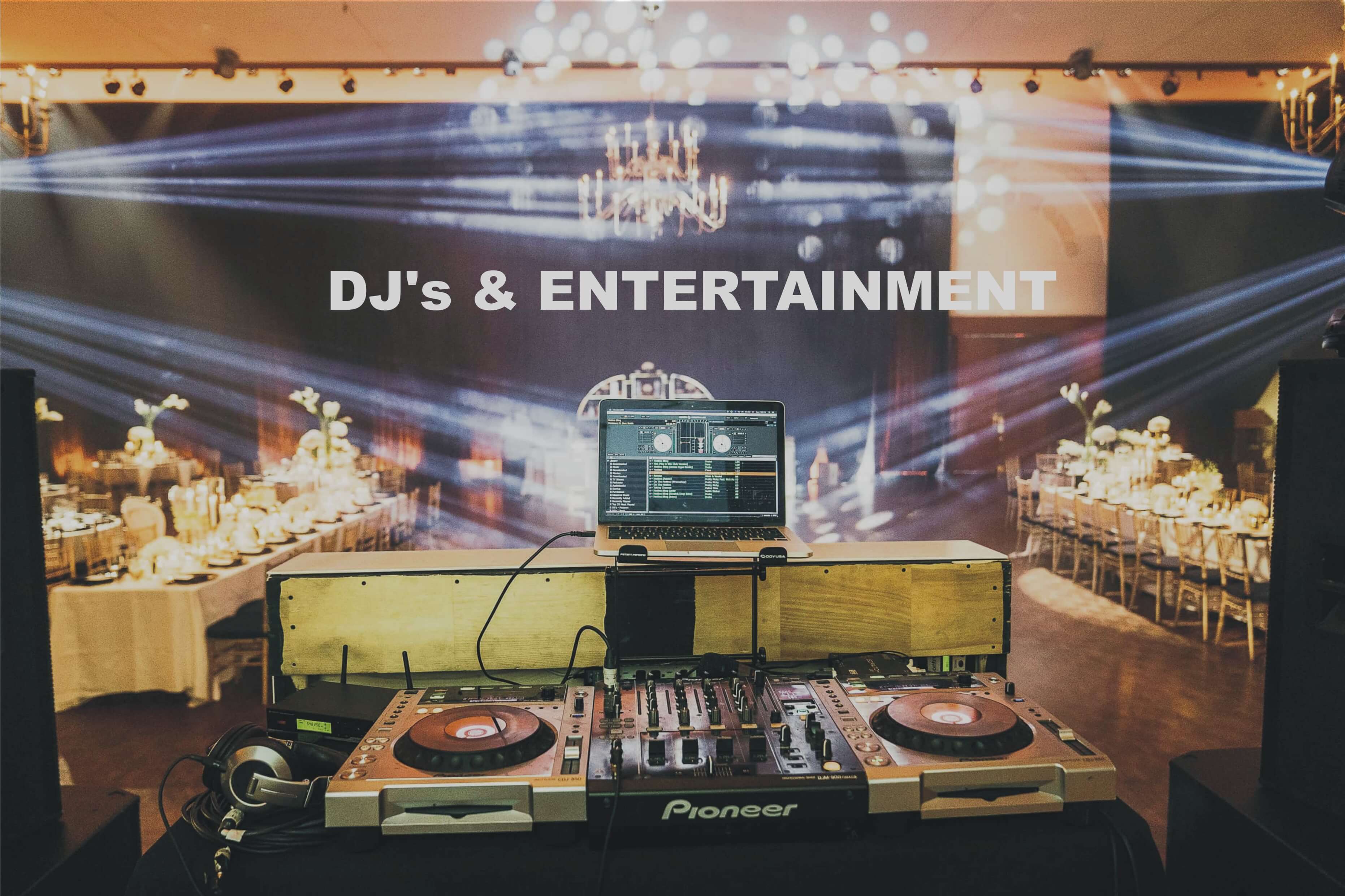 DJ's ENTERTAINMENT
DJ A.Z – DJ Fabio – DJ N3 Dancer – MC – Musicians – Special Acts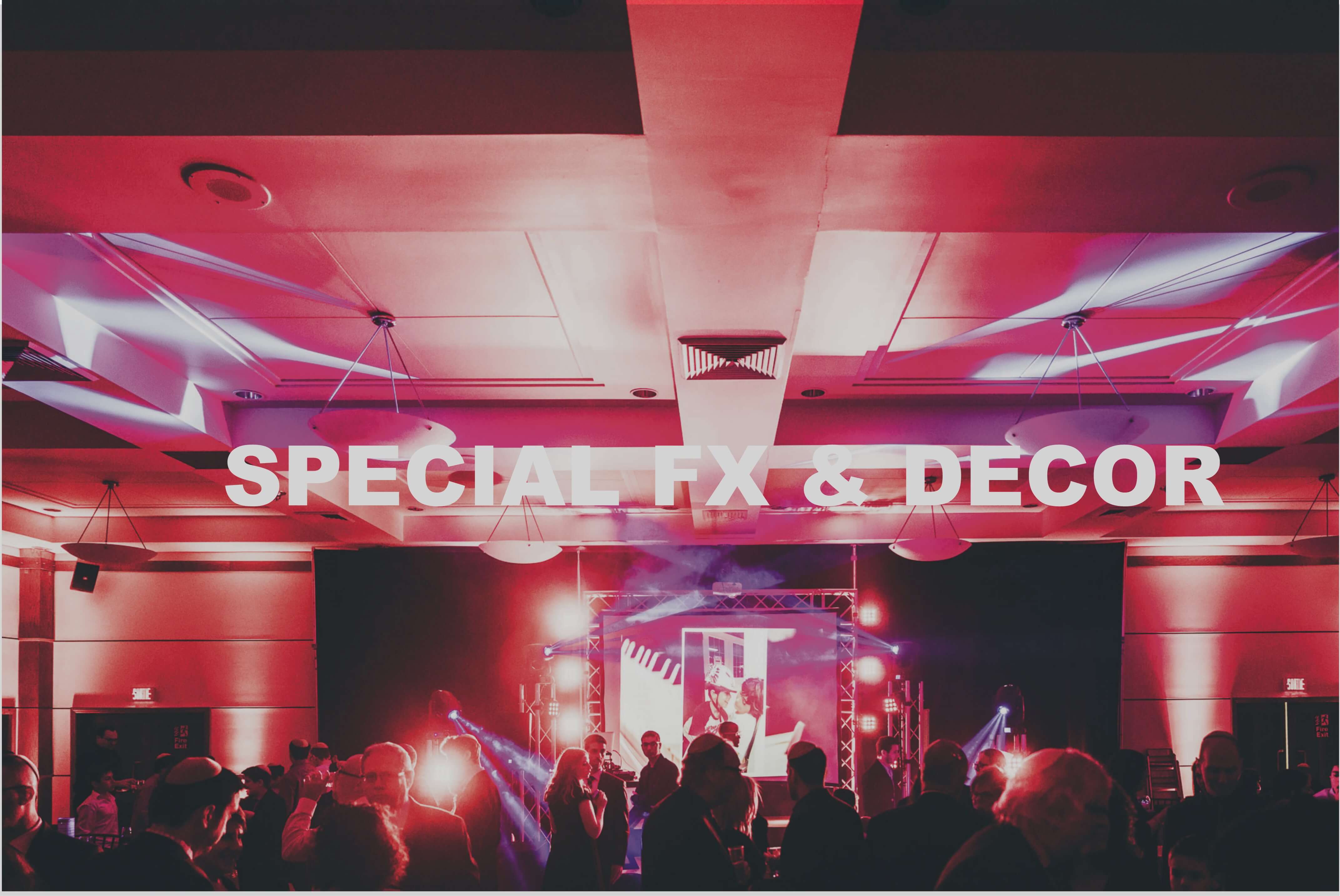 SPECIAL FX & DECOR
Pyro Technic (Indoor Sparkular), Low Fog Machine, Kabuki, Room Draping, Dance Floors and Furniture
How much it's going to cost you?
One of the most critical and difficult part of the whole process is the budget. It can get really tricky and stressful if you are doing it on your own. Our best wedding planner in Montreal will act as a financial advisor to spend wisely and be in the budget whatever you might be having. Planning a wedding does require a lot of energy, focus and time. Though certain phases might be fun others might make you crazy. With the help of a professional wedding planner you will not only make the whole smooth but a memorable day. Having a specialist working by your side will ensure that each and every detail is perfect and free of stress. We work passionately to make your day the way you have wished for. Our professionalism, creativity and unmatched services make us your right choice of wedding event planner. Hiring our services will give you the peace of mind that everything will be taken care of. Contact us now we are just a call away.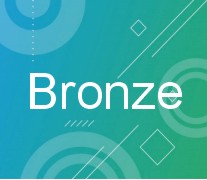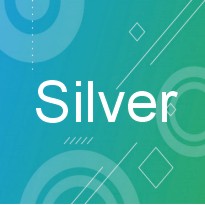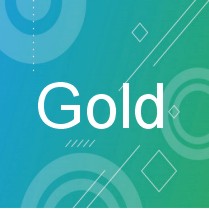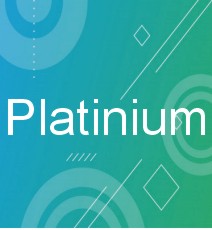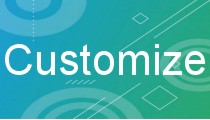 CUSTOMIZE YOUR EVENT TO YOUR NEEDS