Party Planner Organizer
Whether you are finding a party planner Montreal for a party or an event; you need to hire someone who has the experience in organizing that type of an event. NEXT-ENTERTAINMENT has good reputation and experience to provide the best party organizer Montreal. In our scheduled appointment; our party decorators Montreal will discuss all the important aspects of your event like the objective, timeline, budget, and total number of guests, venue and the special preferences, what the client might be having. Once the client is okay with our services our event planner will discuss the detailed plan and will provide several creative ideas for the event. In every event our party planner Montreal makes sure that everything goes as per plan. If any changes are required, we finalize with the approval of our client.
Benefits of Hiring a Party Planner
Event planning can get hectic and stressful, with proper professional help and assistance your event can be successful. Hiring a party organizer Montreal will provide you with several benefits.
You will get creative ideas to take your event to the next level.
Your party planner Montreal will ensure to be in budget.
With the support of a planner, the follow-ups with the suppliers and vendors will be taken care of.
He or she will take care of the marketing and promotional things.
You will get the expert advice in selecting the right venue according to the size of your event.
You will get help in negotiation for several things which might be required for the event.
Your party organizer Montreal will lead all the volunteers and other staff working for the event.
Your event planner will make sure that the equipment like sound system lighting is working.
Event planners know the importance how much little can contribute. They will attend even to the thinnest details which you would have missed.
WHAT WE OFFER
Our Services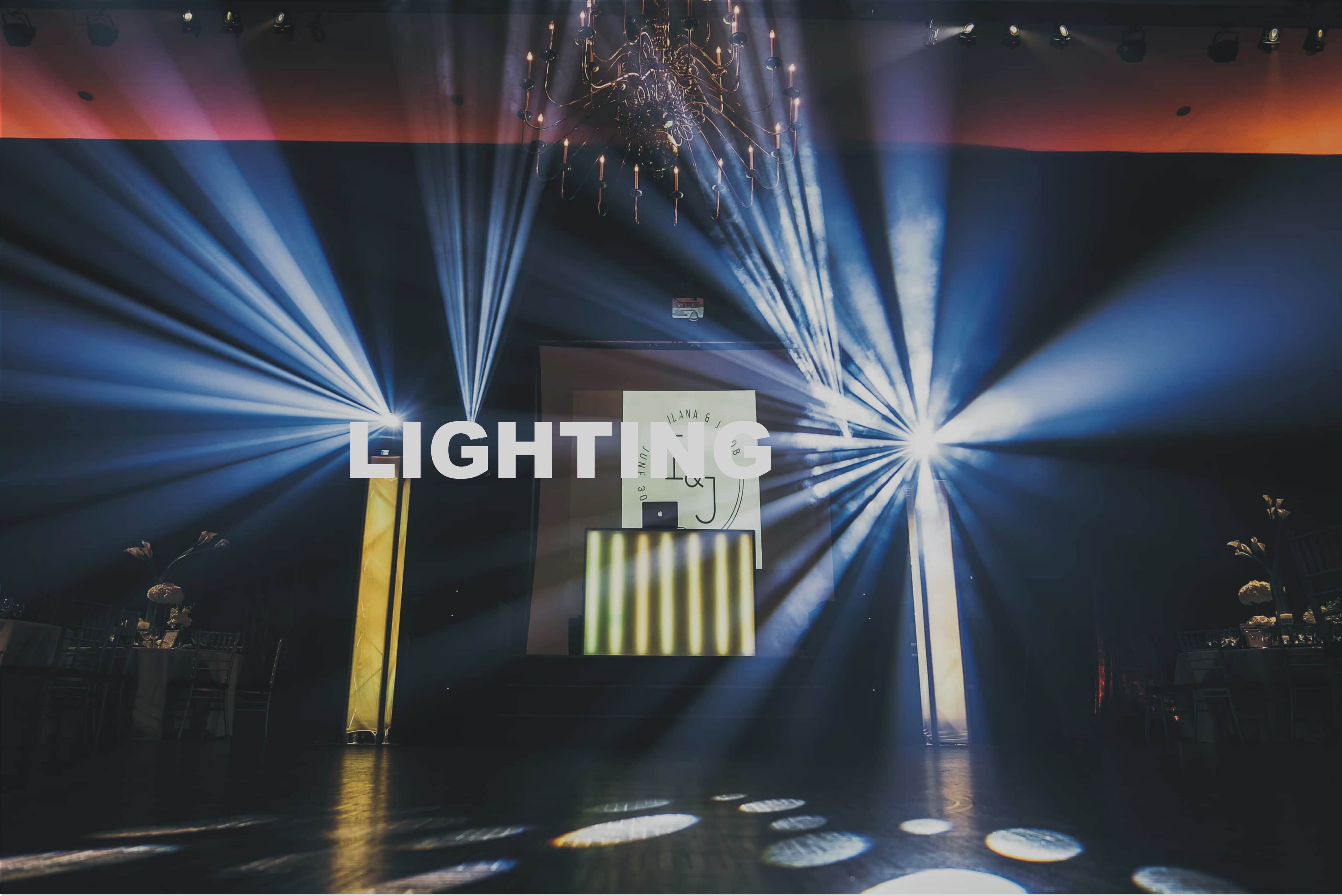 LIGHTING
We offer the latest Lighthing equipment to cater custom events.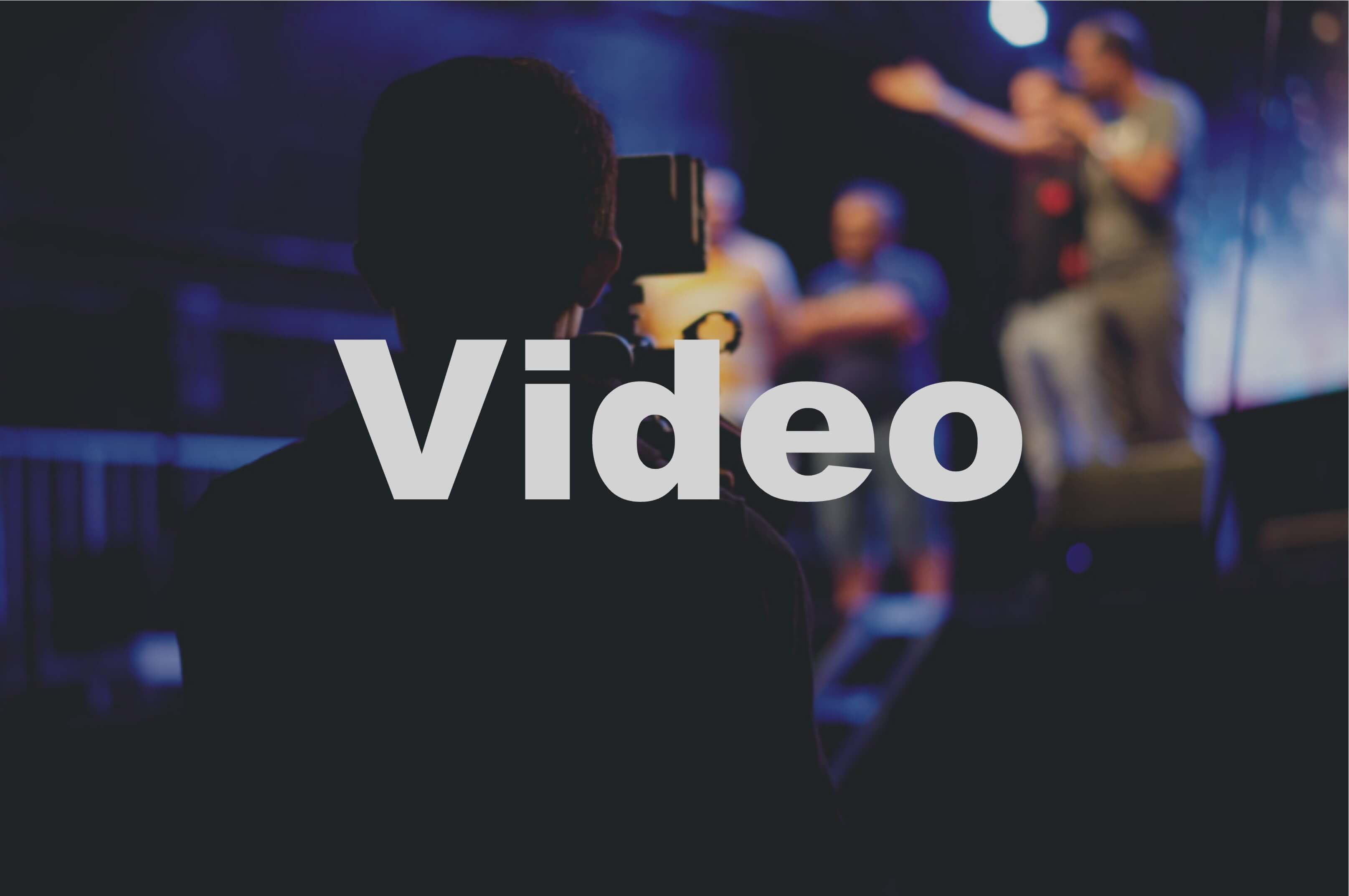 VIDEO
We offer the latest Video equipment to cater custom events.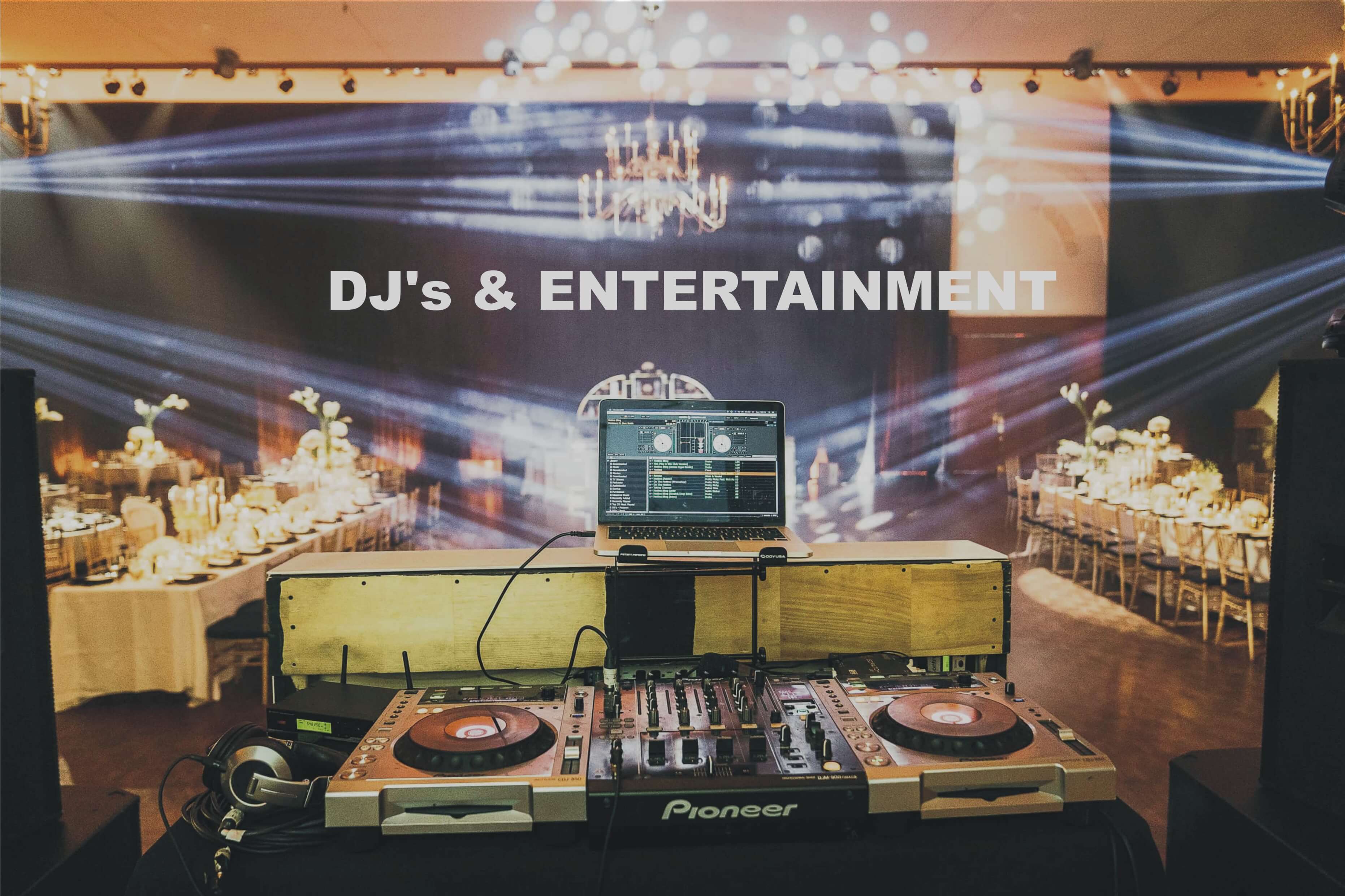 DJ's ENTERTAINMENT
DJ A.Z – DJ Fabio – DJ N3 Dancer – MC – Musicians – Special Acts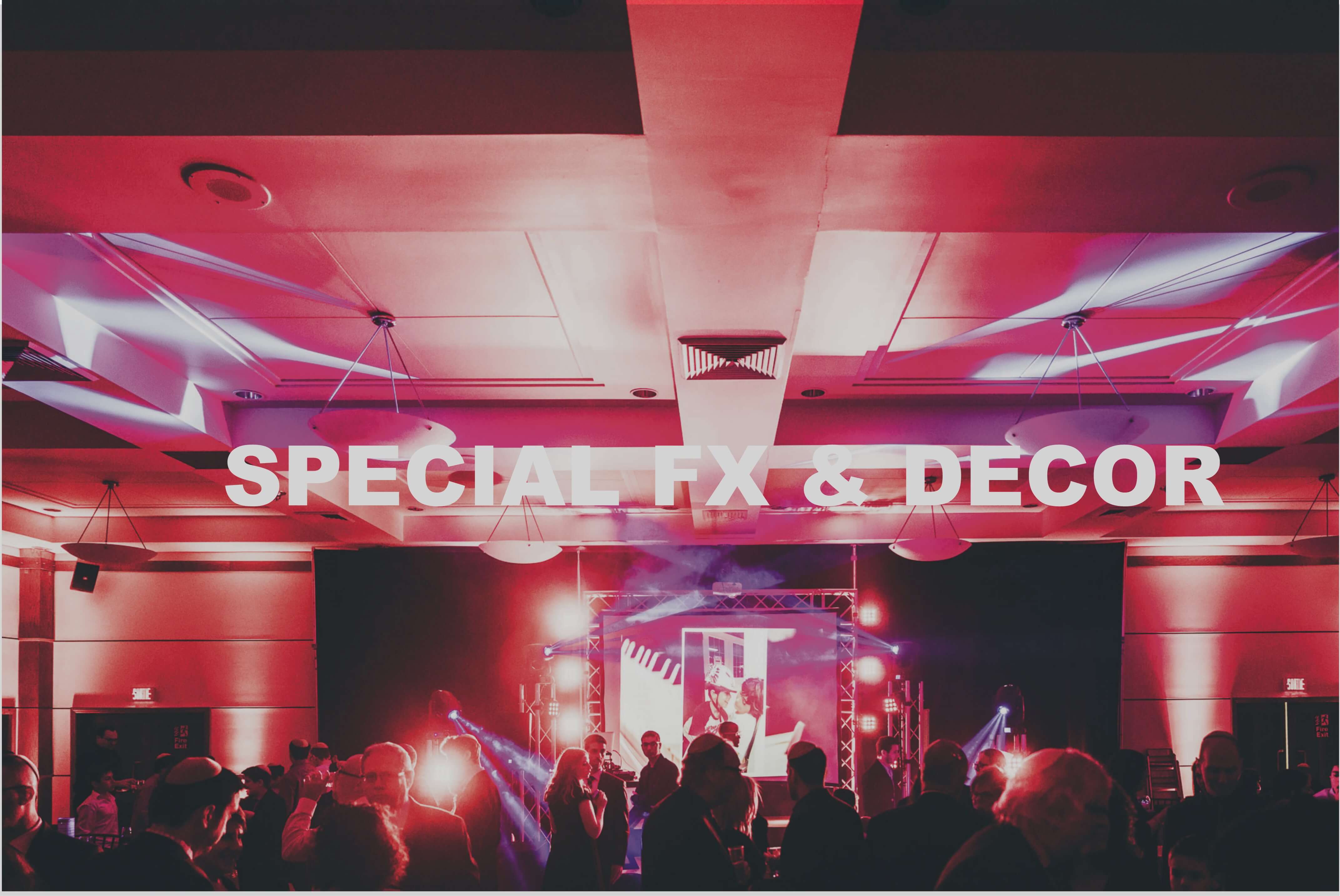 SPECIAL FX & DECOR
Pyro Technic (Indoor Sparkular), Low Fog Machine, Kabuki, Room Draping, Dance Floors and Furniture
We make your Event Planning Hassle Free
Our team of event planner and party decorators Montreal is hard working and detail oriented, and they will go above and beyond to ensure everything goes smoothly. With the years of experience our team has worked on several well attended events. No matter what type or size of event you might be having our event planner can cater your needs. We work closely with our clients; we implement the thoughts and feeling what the client might be having for the special event. If you have an event coming and you what it to be successful then you should hire an event planner! Our creative team is full of ideas and will help to achieve your design goals. With the help of our planners and party decorators Montreal you will have more time to spend with your guests rather running around like a madman. Our team of NEXT-ENTERTAINMENT knows the value of a satisfied customer. We ensure to personalize the event according to your needs. Contact us today for further details of our party planner organizer.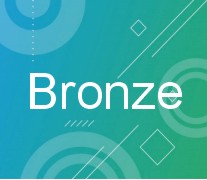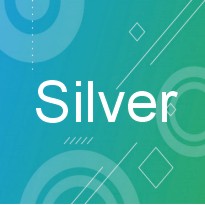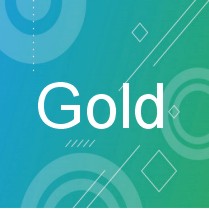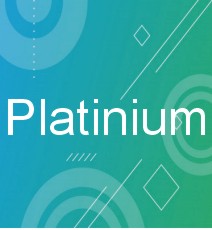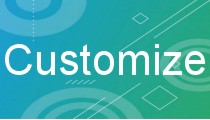 CUSTOMIZE YOUR EVENT TO YOUR NEEDS